Eurocan MK6 EF Compound Gun Service
09-09-2014, 04:23 PM
(This post was last modified: 30-12-2014 06:34 PM by John Jenner.)
John Jenner
Junior Member


Posts: 17
Joined: Sep 2014
Reputation: 0
Country:
Eurocan MK6 EF Compound Gun Service
We just received an MK6 EF compound gun back for a service from a customer in Asia; I thought I would start a thread to show what is done.
In this first post we will cover the strip down of the gun and what we found, then I will post again when the repair is approved and the gun is rebuilt.
This unit was manufactured new in 2007 and this is the first time it has been sent back to us for a service. It was in pretty bad condition as you will see:
The nozzle body, nozzle nut and nozzle body clamp are very distressed and in bad condition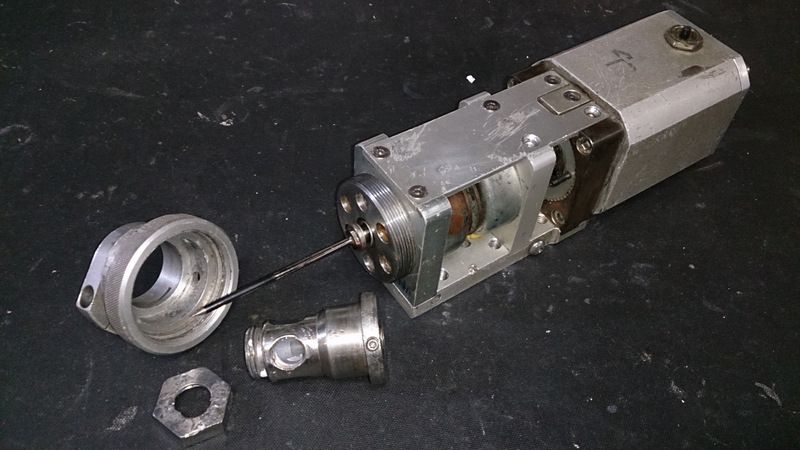 The integral bush in the gaiter clamp is very worn

The gaiter box is very distressed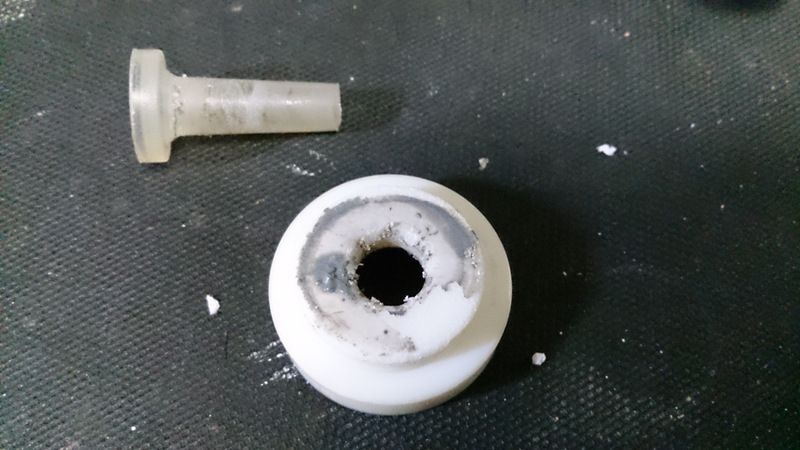 There were no screws retaining the adapter plate which is also distressed with damage to the thread OD
The needle is badly worn on the tip
There was no nozzle present
The front plate is very distressed, retaining screws are missing and seized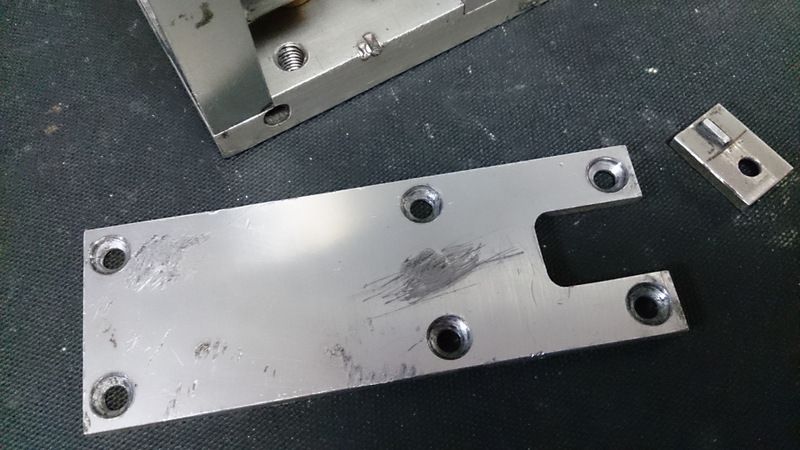 Both solenoids are very discoloured and distressed with a taped repair to the wires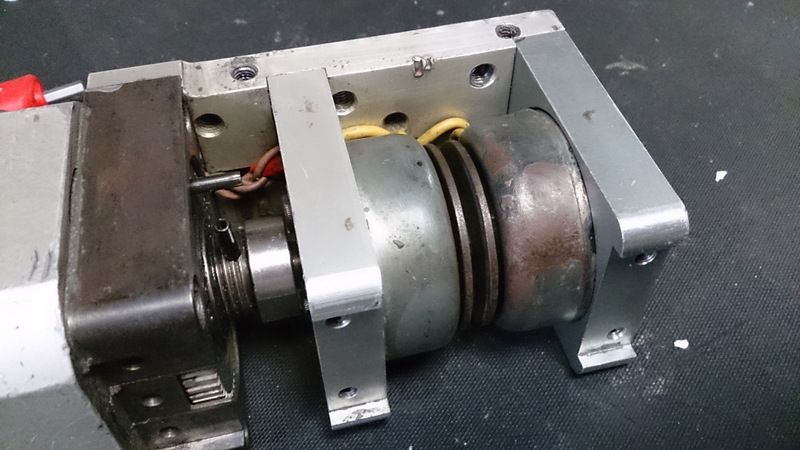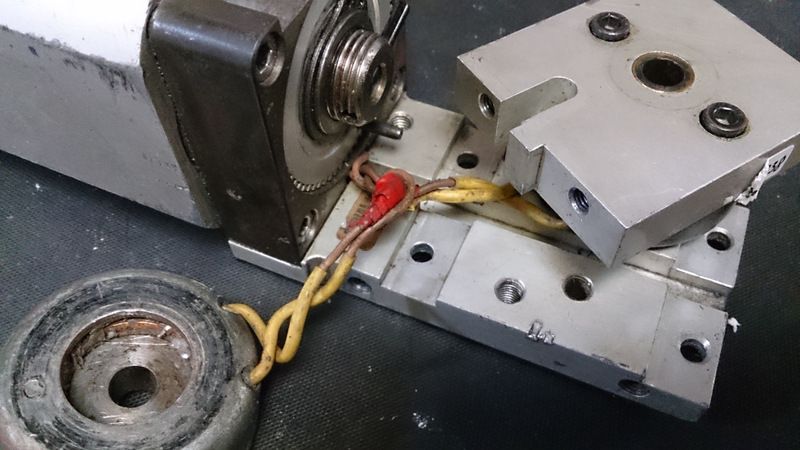 The armature washer is missing
The bush in in the lower solenoid plate is very worn

The backplate is very distressed
The cable connector has visible damage to the thread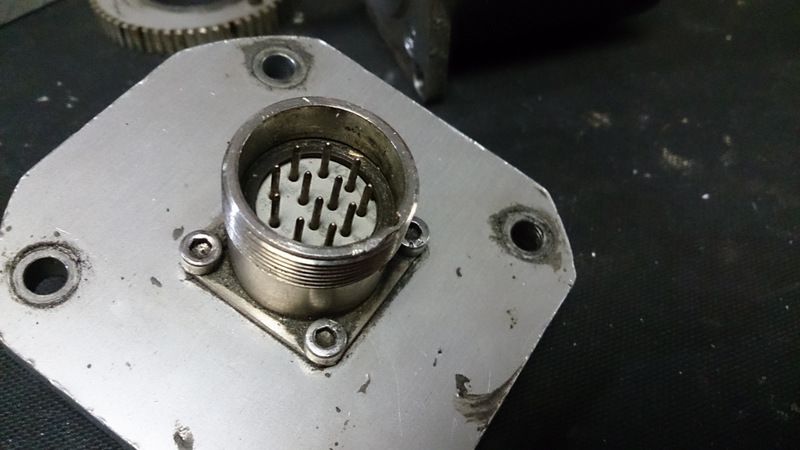 The test fire button and boot are broken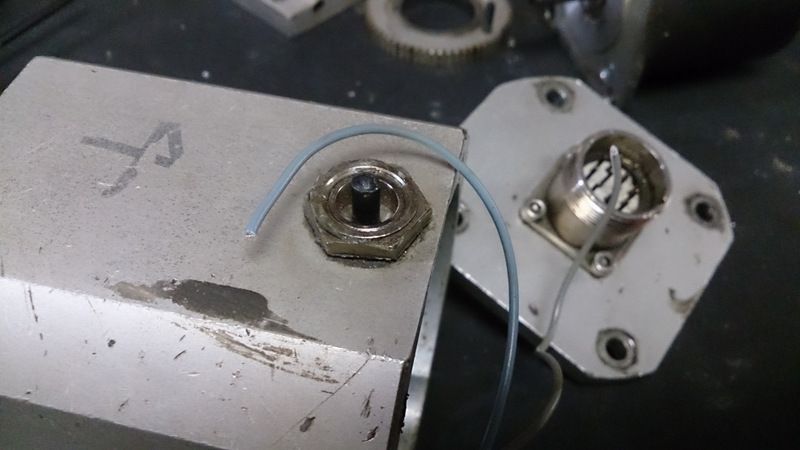 The gun has been completely dismantled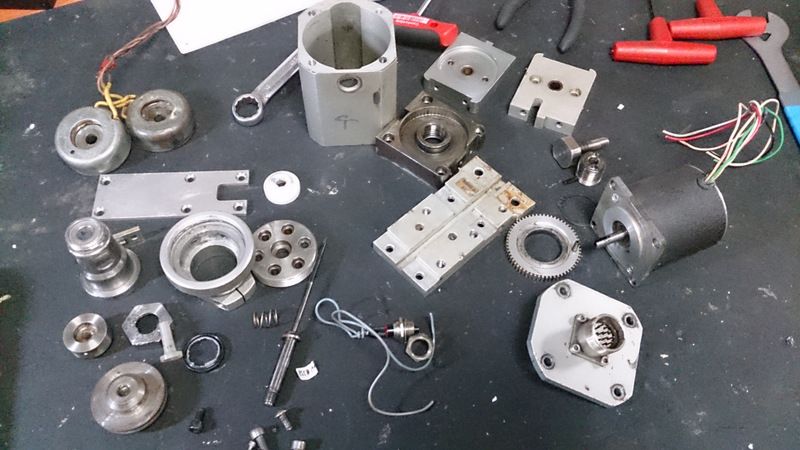 We have proposed that the gun is rebuilt with these new parts:
1x   10167SIG   Nozzle Body
1x   10160  Nozzle Nut
1x   10162SIG  Nozzle Body Clamp
1x   10175SIG  Gaiter Clamp
1x   P10185  Gaiter Seal
1x   10161  Gaiter Box
1x   P10184  Quad Ring
1x   10163SIG  Adaptor Plate
1x   EF 4.594  Needle, stainless steel
1x   ER SS#72  Nozzle, stainless steel
1x   P10188  Needle Spring
1x   10169  Needle Spacer
1x   10153SIG  Front Plate
1x   10159  Upper Solenoid
1x   10173  Lower Solenoid
1x   10172  Armature Washer
1x   10171SIG  Lower Solenoid Plate
1x   10164SIG  Back Plate
1x   P10182SIG  Cable Connector
1x   P10180  Test Fire Button
1x   P10181  Test Fire Boot
I will post again when we rebuild the gun.
User(s) browsing this thread: 1 Guest(s)